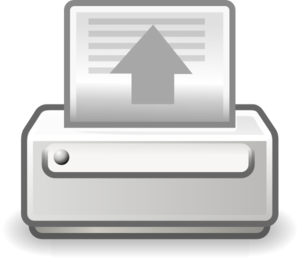 IrisPlex and HIrisPlex Eye and Hair Colour DNA Phenotyping Webtool
Welcome to the Department of Genetic Identification of Erasmus MC (formerly known as Department of Forensic Molecular Biology)."
With the advancement of DNA phenotyping as a tool in Forensic and Anthropological usage, we now provide an easy to use interactive website to predict both eye and hair colour from DNA using the IrisPlex and HIrisPlex systems.
Please see the manual for instructions. We hope you enjoy using this tool and find it a useful addition to your analyses. If you have any issues regarding this website, please contact us using the contact form.
References
Please cite this reference when you use the online tool in your analyses.

S. Walsh, L. Chaitanya, L. Clarisse, L. Wirken, J. Draus-Barini, L. Kovatsi, H. Maeda, T. Ishikawa, T. Sijen, P. de Knijff, W. Branicki, F. Liu, M. Kayser, Developmental validation of the HIrisPlex system: DNA-based eye and hair colour prediction for forensic and anthropological usage. Forensic Science International: Genetics. Submitted.

The initial research and development that led to this resource was supported in part by funding from the Netherlands Forensic Institute (NFI), the Erasmus MC University Medical Center Rotterdam, and by a grant from the Netherlands Genomics Initiative (NGI)/Netherlands Organization for Scientific Research (NWO) within the framework of the Forensic Genomics Consortium Netherlands (FGCN). Development and maintenance of this web resource is supported by Erasmus MC University Medical Center Rotterdam.
There where 9618 visits since the launch of this website in january 2014
There where 327014683 phenotypes predicted since the launch of this website in januari 2014